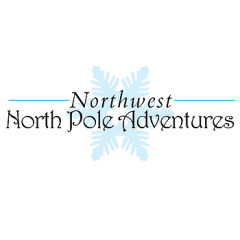 2012 Integral Fellows Nominee: Northwest North Pole Adventures
$698 from 4 donors
$5,000 goal
2012 Integral Fellows Nominee: Northwest North Pole Adventures
What if you never experienced the magic of Christmas or your parents had to choose between food on the table or a gift from Santa? Steve recognized that children who are homeless, living in shelters, or at-risk living in poverty also deserve a special day free from the harsh realities of their daily lives. As the organization's "Chief Elf," Steve helped build this idea from a small program at the local YMCA to an independent regional organization where he manages more than 650 volunteers, local social agencies, partners, and donors (including Alaska Airlines, which provides the fantasy flights on a real airplane to the North Pole). In the last 14 years, NNPA has helped more than 1000 children "believe" in the true meaning of the Season.
Our mission
Northwest North Pole Adventures provides to impoverished and at-risk children an exceptional experience by leveraging the magic of Christmas. We demonstrate to these children that they are valued, loved, respected, and not forgotten through a community event that provides a safe and imaginative fantasy immersion that each child will remember and cherish for their entire life.
Read stories of real lives changed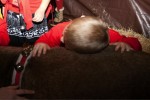 Henry believes again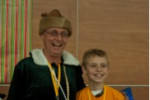 Peter now believes his dreams will come true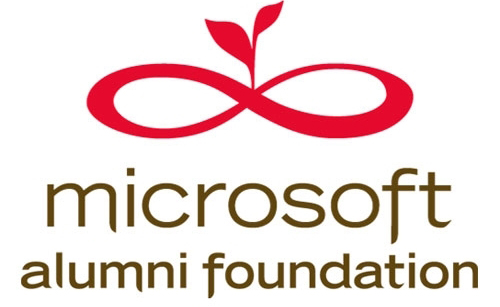 Microsoft Alumni Foundation
We do Philanthropy
The Integral Fellows program recognizes outstanding, meaningful alumni contributions to the daily lives of others on a local, national, or global level. We are excited to support our 2012 Integral Fellow Nominees through this 48-Hour Matching Campaign. The matching fund is made possible by generous donations from alumni and other supporters of the Microsoft Alumni Foundation (MSAF). Only gifts from members will be matched, so click here to join.
MSAF is the home for information about, opportunities with, and connections to the philanthropic activities of the Microsoft alumni community and is a 501(c)(3) organization.
Tell us why you this cause!